Centre County Bar Association
The Centre County Bar Association (CCBA) has approximately 185 members, and includes judges, government attorneys, trial attorneys, corporate attorneys, general practitioners, and in-house counsel. The CCBA's purpose is to foster and protect excellence in legal services to the Centre region and to promote respect, civility, collegiality and professionalism within the legal community.
The CCBA also sponsors and participates in many programs aimed at public education on the law and legal issues ranging from elementary school students to senior citizens. In addition, the CCBA sponsors Continuing Legal Education programs and other social and professional programs aimed at promoting the highest professional and ethical standards in the practice of law and enhancing the quality of our members' lives.
The CCBA is proud to support the Centre Region community by sponsoring (keep the rest of the paragraph).' Note, please add an 'and' before the 'coordinating
Centre County Bar Association
OFFICERS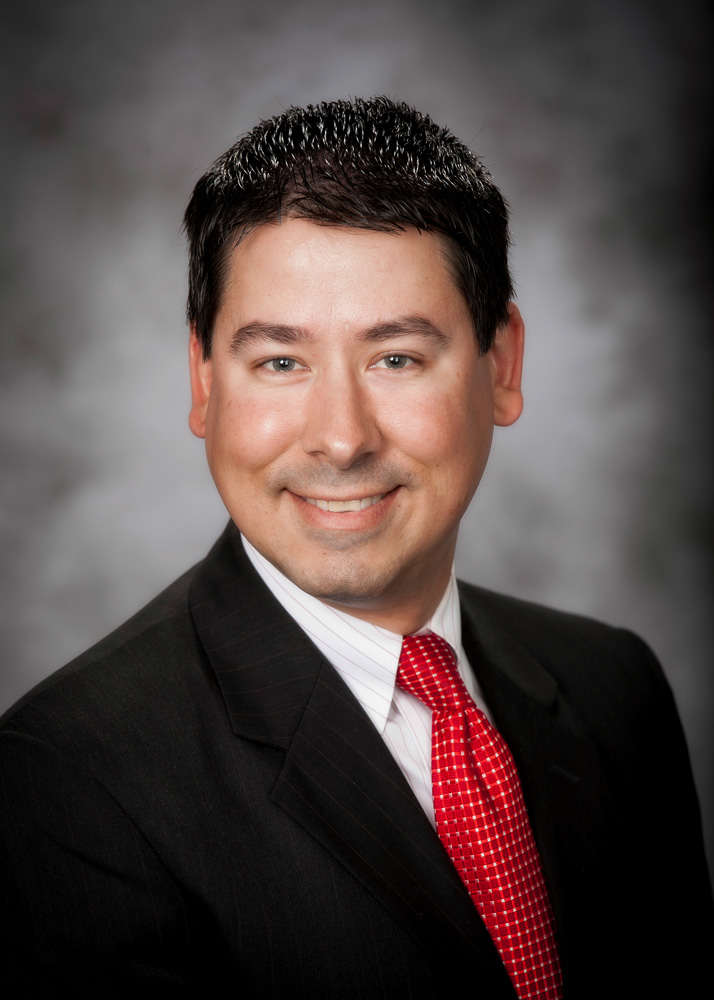 Daniel J. Nelson
Julia C. Rater
David Gaines, Jr.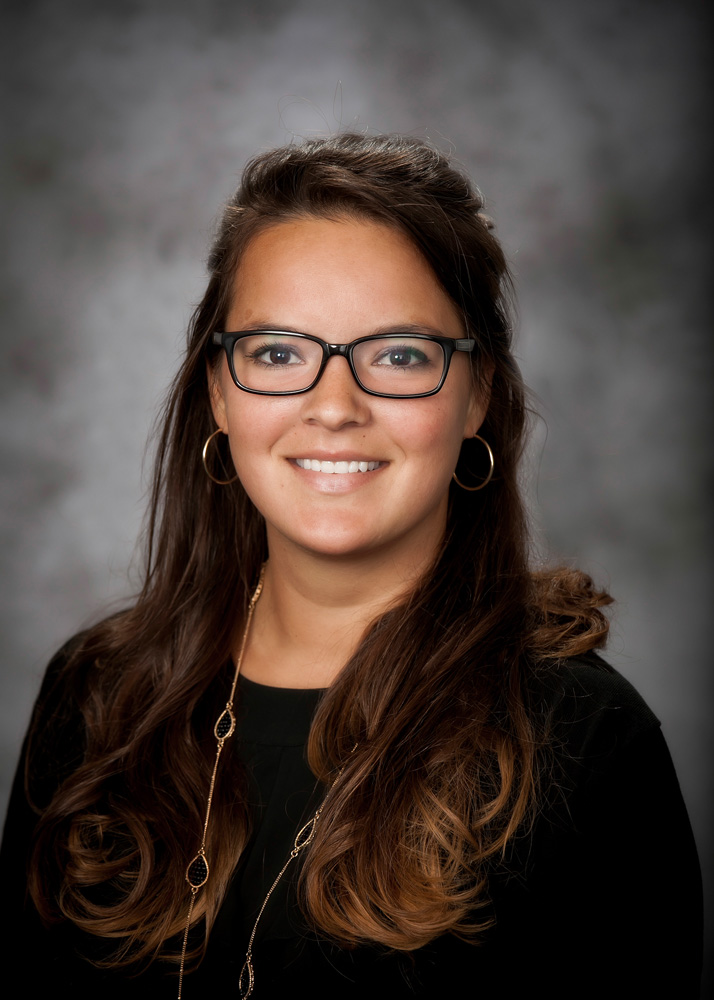 Amanda Bernier
Hollyce L. Winters